Cansford is the UK's fastest laboratory drug, alcohol and steroid testing service.
Results within 3 days.
Guaranteed.
Accredited to UKAS ISO17025: 2017 for the widest range of drugs tested in-house in the UK
Pioneers in drug and alcohol testing – our founders brought hair testing to the UK 30 years ago
Lightening the load for family law with fast, responsive drug and alcohol testing service
Cansford Labs turnaround times for test results and reports
For the last 12 months – 100% within 3 days
"Cansford are great. Sample collectors are always available for appointments at short notice. The quotations are always sent over within minutes of requesting them and the staff are really friendly and helpful. The reports are always easy to understand and very thorough."
Lucy McGowan
Haygarth Jones Solicitors
"I was incredibly satisfied with the service provided. Obtaining the quotation, booking the testing, and liaising with your team was very efficient and straightforward. The report was produced quickly in the timeframe advised and the level of service overall was great. I will certainly instruct Cansford Labs in the future. "
Family Law Solicitor
Dec 2021

Hair testing
We specialise in hair strand drug testing with a 3 working day turnaround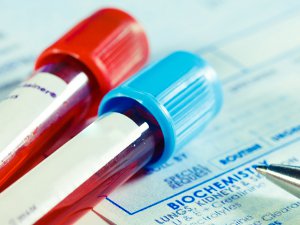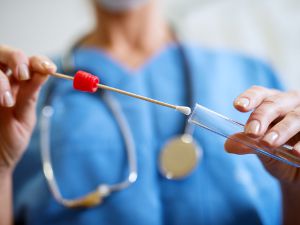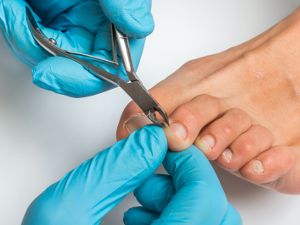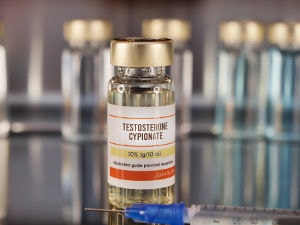 What sectors do we work within?
Collections by Cansford
Our 50 collectors are on-hand to help take samples UK-wide – making collection quick, convenient and comfortable.
Who do we work with? More than....
Organisations with thousands of employees
Family solicitors in the UK
"I was very impressed, thank you, particularly with the speed with which the results were turned around!"