Cansford Laboratories
The UK's fastest laboratory drug and alcohol testing service
Results in 3 days from receipt at our lab*.
Guaranteed.
 We are the pioneers of hair, drug and alcohol testing
Our promise to you and your clients:
Hair testing
We specialise in hair strand drug testing with a 3 working day turnaround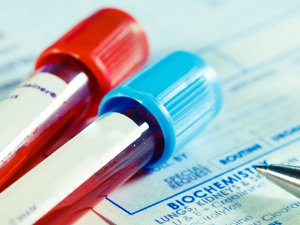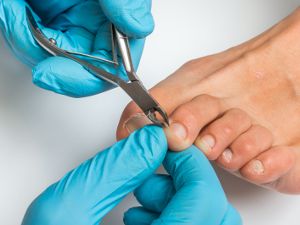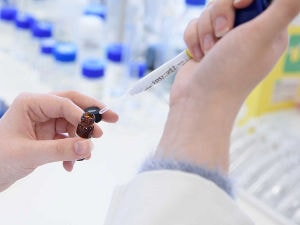 What sectors do we work within?
Collections by Cansford
Our 50 collectors are on-hand to help take samples UK-wide – making collection quick, convenient and comfortable.
Who do we work with? More than....
Organisations with thousands of employees
Family solicitors in the UK
"Cansford are great. Sample collectors are always available for appointments at short notice. The quotations are always sent over within minutes of requesting them and the staff are really friendly and helpful. The reports are always easy to understand and very thorough."