About Cansford
Test services you can trust, at a speed others can't match.
Cansford Laboratories offers the UK's fastest, highest quality drug and alcohol testing service – making breakthrough scientific support accessible to everyone.
Experience
Our team pioneered hair testing more than 25 years ago – dedicating our careers since to improving and expanding the possibilities of drug and alcohol testing.
Today our methods are used by laboratories across the globe. From our laboratory in Cardiff, we offer a UK-wide testing service for individuals and organisations in family law, social care, criminal law, education and the workplace – focused on delivering exceptional care, quality, and upholding our record as the UK's fastest drug and alcohol-testing laboratory.
Accuracy
Cansford is continually engaged in research to improve our test methods –  publishing our findings and hosting international conferences for the test communities.
These improvements are passed onto our customers, who receive the highest standards of expert scientific support. This commitment to quality is captured in our ISO 17025 accreditation, which covers our entire laboratory test portfolio.
Support
Every element of our laboratory and collections service is built around the needs of our customers. At every step of your case, you'll be supported by a dedicated point of contact, who will help you choose the right test for your circumstances, answer your questions, and provide instant access to our scientific team, from Monday to Friday.
We also provide a flexible collections service UK-wide – with our team of 50 collectors trained to make sample collections as quick, convenient and comfortable as possible. We know how important testing is – which is why we do everything in our power to make the process clear, simple and stress-free.
"Cansford's biggest strengths? The staff they have working for them, definitely. They're all very helpful. The efficiency of arranging appointments, and there's the timeframe for results coming back."
Who do we work with? More than....
Organisations with thousands of employees
Family solicitors in the UK
Drug and alcohol testing – via laboratory and point-of-care methods
DNA testing – for individual and institutional customers
Expert witness support – for using test results in court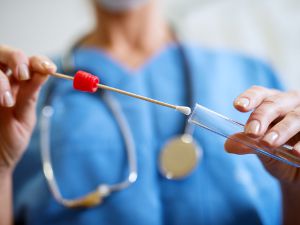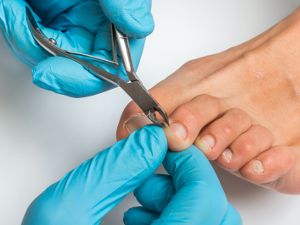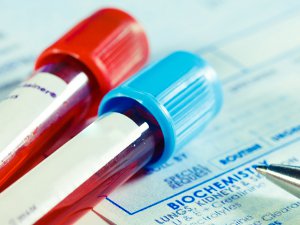 Find out more about our expert collections team
Find out more about our laboratory accreditation
Got questions? Read our testing FAQs
Collecting quotes for drug, alcohol, or DNA Testing?
Request yours below, or contact our lab team with your questions about testing on
029 2054 0567